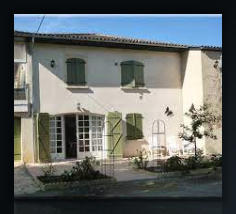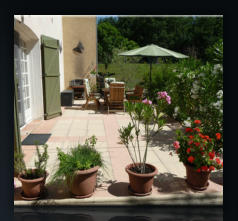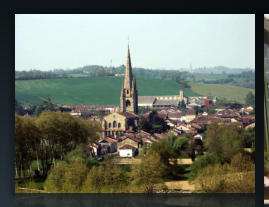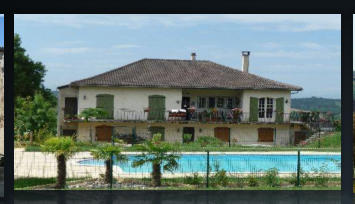 Relaxation in the south of France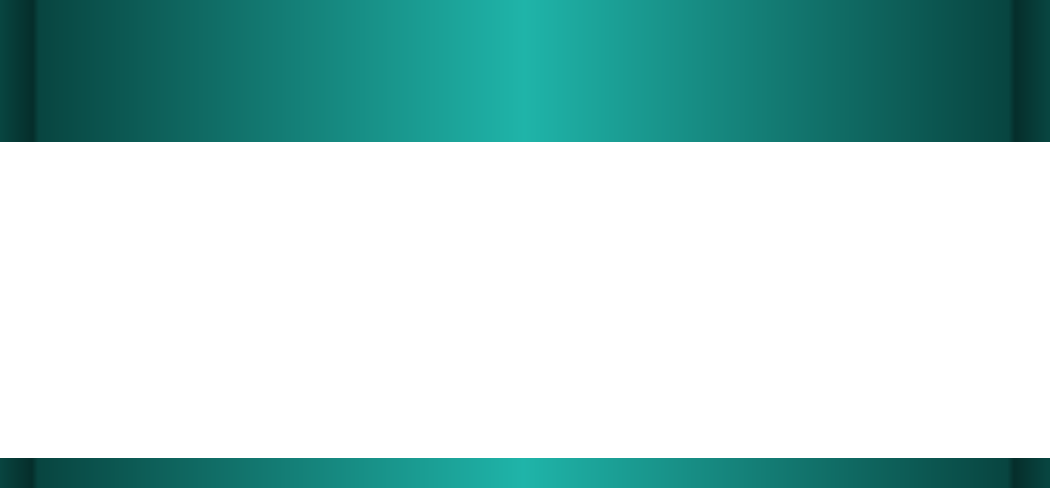 Welcome
Le Peyran
Our luxurious holiday villa is beautifully
situated on a hilltop overlooking the village
of Marciac.
We hope to welcome you soon as our guests
for an unforgettable holiday in this
unspoiled and charming area of France.
The holiday villa Le Peyran offers a spacious
apartment (85m2) conveniently located on
the ground floor. It comes with a
contemporary living room, a fully equipped
kitchen and a large dining area for a party of
six. Wi-Fi is good and free.
Reservations
For questions and bookings, please
contact
Gerlof and Hella van der Meulen.
Available dates:
On arrival you will find the beds already made
also towels are provided so there is no need
to bring your own! Your apartment has a
private terrace and parking space for 2 cars.
Use of the large and beautiful swimming pool
(7 x 14 meters) and sun terrace is included
during your stay
Jazz Marciac
Planning on visiting us in the beginning of
August? Then you will find it to be the
perfect time for visiting one of the most
illustrious Jazz Festivals in Europe.
The village of Marciac has two bakeries, a
newspaper store, a pharmacy, various
restaurants and a supermarket. There is a
market every Wednesday morning.
Le Peyran is the perfect starting point for
trips to the nearby Pyrenees, French Basque
Country and famous cities like Lourdes,
Tarbes, Pau and Bordeaux.
And you can see the many well-preserved
medieval bastides nearby.
Le Peyran your second terrace, the place to
be…